Suzie's aim is to enable and enthuse parents, carers and children to sing, learn and have fun together!

We strive to entertain, surprise and delight with each lesson and to make Suzie Songtime the most exciting and educational music group your child can attend!
Suzie Songtime is a vibrant and original combination of music, song and spoken word for children from 0-5. Created and recorded by two professionals from musical theatreland who collaborated after meeting through the birth of their very own little darlings. A fun filled session of musical education and entertainment using traditional and inventive material. Endorsed by educational psychologists, teachers and nannies these sessions run 50 weeks a year. Monday, Tuesday, Wednesday, Thursdays and Fridays.
Are you looking for a party idea for your child?
HAVE A SUZIE SONGTIME PARTY ON LINE!
Call Suzie for more information!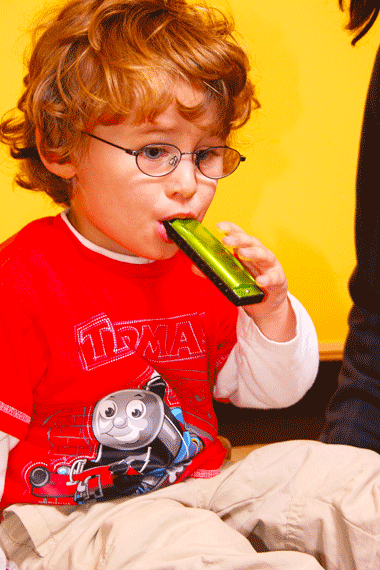 Come and share our musical adventure!
Face to face classes are coming back contact Suzie for more details.