Suzie's aim is to enable and enthuse parents, carers and children to sing, learn and have fun together. Families welcome, babies and pre-school!

We strive to entertain, surprise and delight with each lesson and to make Suzie Songtime the most exciting and educational music group your child can attend!
Suzie Songtime is a vibrant and original combination of music, song and spoken word for children from 0-5. Created and recorded by two professionals from musical theatreland who collaborated after meeting through the birth of their very own little darlings. A fun filled session of musical education and entertainment using traditional and inventive material. Endorsed by educational psychologists, teachers and nannies .
Are you looking for a party idea for your child?
SUZIE SONGTIME PARTIES! £100.00 for 45 minutes
Themed Shipwreck Suzie Pirate Party or Suzie Superhero!!
Ultimate Bespoke party plan with games,lights and mike! 1-2 hrs.
Call Suzie for more information! 07831884455/ 01428644318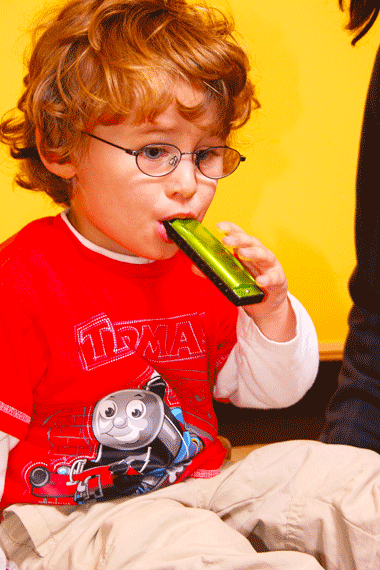 Come and share our musical adventure!
Face to face classes are back contact Suzie for more details.